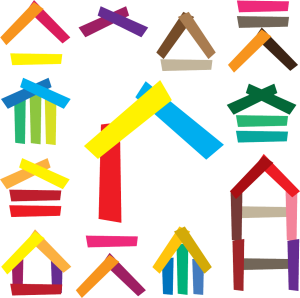 Process and software engineering, because:
Share-Ing studies, chooses, proposes, designs, implements, explains and manages software systems;
for Share-Ing, a software system is made up both by technology and by people using it: software and process engineering just work together.
(What)
Share, because:
Share-Ing is not only a new company, it's a new way of conceiving a company, based upon trust and co-operation;
its main product is building relationships with people and other companies. Share-Ing works together with its customers, sharing tools and aims.
(Who)
Ing, because:
Conceiving, designing, building a software system is not different from conceiving, designing and building a bridge and a car. It demands method and tools, precision and creativity, and it needs know-how and expertise.
Share-Ing is not a start-up. It is rather a follow-up.
(How)