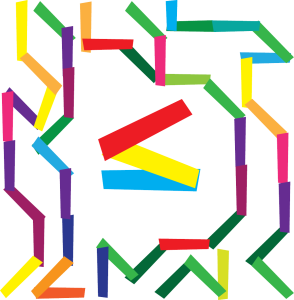 Some examples of what we have done and what we can do for you.
Data analysis for the large-scale retail: multidimensional analysis of sales, analysis of campaign effectiveness, basket analysis, analysis of purchase forecasts.
System for cooperative and shared detection of situations and events of social interest.
Mobile application for a network of shops: management of the relationship between network members and management of proposals to the customers.
Mobile application for the communication of a large association, preceded by the redesign and reorganization of the communication.
Support to SMEs for the analysis of their status and their possible evolution, in order to prepare projects funding activities.
Presentation of SME projects to the right funding call and in the right way.
Coordination of a group made up of significant international actors for the definition of the contents of a common project and of the collaboration guidelines.
We have the instruments and the skills to build your project.