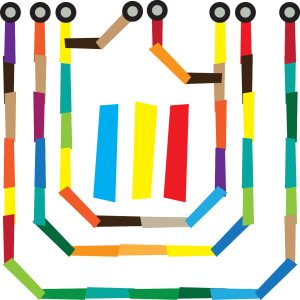 Are you looking for financing opportunities?

There are often ideas which are not exploited and projects that are simply not carried out as they lack the initial boost.
There are many financing opportunities which are not seized for lack of information or because of the complexity of formalities.
Funding may not decide a company's strategy, but can surely promote it.
Share-Ing does not choose your projects, but shares them with you and helps you make them come true.
Share-Ing has long dealt with project funding and therefore can now work for you and with you to find new financing opportunities and to define, plan, propose, execute, control and finalize your funded projects.