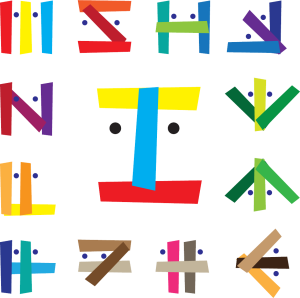 Share-Ing is not only a new company, it's a new way of conceiving a company, based upon trust and co-operation.
Share-Ing is not a "start-up". It is rather a "follow-up".
Share-Ing is a "network-company" and it offers its expertise and shares the know-how of all the people and companies it works with. It is an aggregator, even a catalyst of skills, which enables all interaction.
Share-Ing is not a centralized company, it's a distributed one, and it resides where our collaborators are, where our net gets to, wherever we can meet you.
To contact us: contact@share-ing.eu