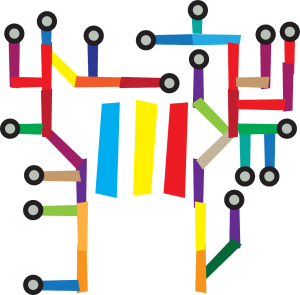 Do you want to improve the processes of your company?
A new software system brings along a renewed way of working. A new way of working needs to be supported by a renewed software system.
Process engineering and software engineering are just two sides of the coin, two different points of view which build one perspective.
In order to put forward a new software system, it is necessary to manage the changes of its related business processes. To design these changes, it is necessary to take into account the software system which manages them.
Share-Ing is able to assist you in improving your business processes in an overall perspective, looking at both processes and software:
shaping your business processes and proposing their possible evolution
proposing the most suitable software system for your processes
proposing metrics and measuring tools for your business processes
Share-Ing, Process and Software Engineering, is your partner for Business Process Management.